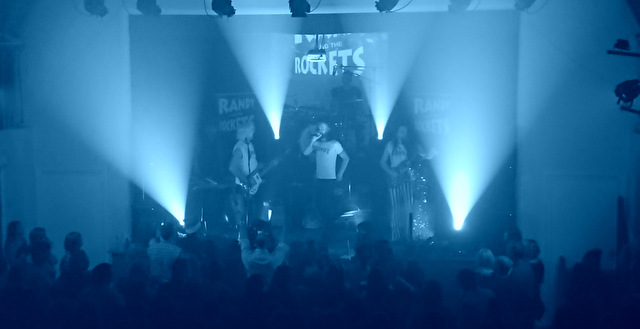 Our lighting stock has exploded over the last few years, and is one of our fastest evolving areas of the business.
From live events, stage lighting, party lighting, disco lighting, ambient lighting, festival lighting, wireless lighting, even fairy lights and lasers, we have it all.
Typically our customers fall under one of the following three categories.
Help! I just need some lighting for our party/wedding!

Not a problem tell is a little about your event, and we will put a package together for you, come along and install it, if necessary operate it and then take it all away again after. As simple as that!
I'm an event organiser. This is our plan/production. We need a lighting designer and crew for our event.

Get in touch and lets have a chat. We have experience with live music events, festivals, product launches, corporate events and more. From time coded shows from the roof of a London mews (yes really!!) to simple static lighting installations, we can turn your vision into a reality.
I just need to dry hire some lighting kit.
Easy one this. Look below for what we stock, and get in touch with us for prices and T&C's