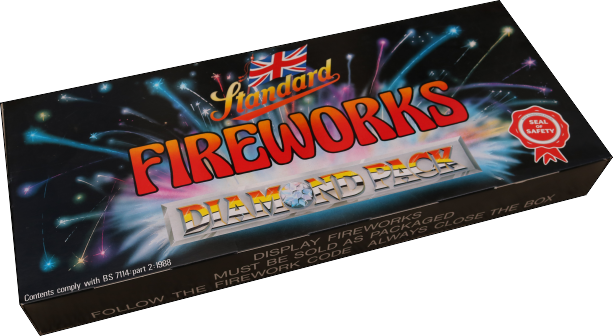 For over 600 years, Fireworks have entertained and amazed people within the UK. Despite social media, Hollywood special effects, the proliferation ever more distractions, absolutely nothing compares to the excitement and amazement of a Fireworks display. From our beloved British Fireworks brands such as Standard, Astra and others, millions within the UK have incredibly fond memories of their own first fireworks experiences.
We continue that tradition and offer an entirely bespoke Fireworks Display service to all areas of the South East of England.
From Low noise, Weddings, Parties, Public events, Seasonal, Corporate and Musical, we have the experience and expertise to put on an amazing show tailored just for you.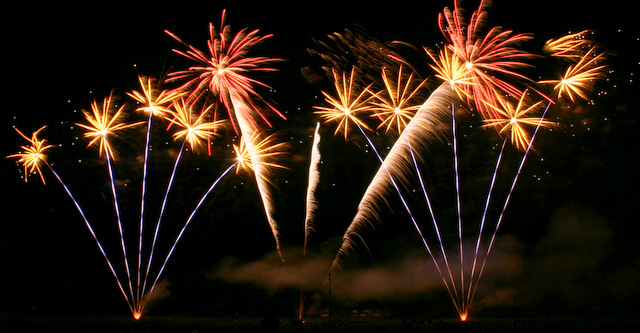 So how does it work?
Simply put, we work to your budget, venue and specific requests. We will guide you as to what we can do for a given location, taking into account any risk factors. We will then present you with a package tailored just to you.
How much does it cost?
Our smaller 4-5 minute out of season shows for weddings and private parties start at just £600. For this you get a selection of multicolour low to mid height aerial effects leading to a finale and makes an amazing memory for any celebration, at an incredibly good price point.
Musical shows start at £1000, and include a small PA system. For this you would get a 4-5 minute (maximum two songs) of your choice scripted with split second accuracy, with low to medium height aerial effects.
From this all our shows are custom tailored to you. We can cater for budgets of £10K+ featuring the very best of professional fireworks, including sky-filling bursts of colour and sound.