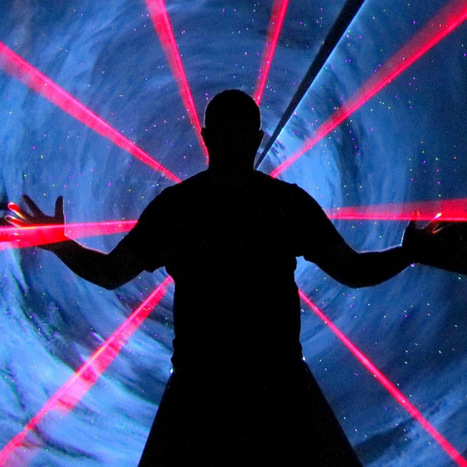 Ed
Director
'Ed Fusion' has spent his entire lifetime playing with sound and visual technology. From very early childhood, and even to now - nothing has changed! Partial to a bit of Vinyl House/Trance DJ'ing, Ed spends most of his time refining and upgrading Fusion's ever growing stock!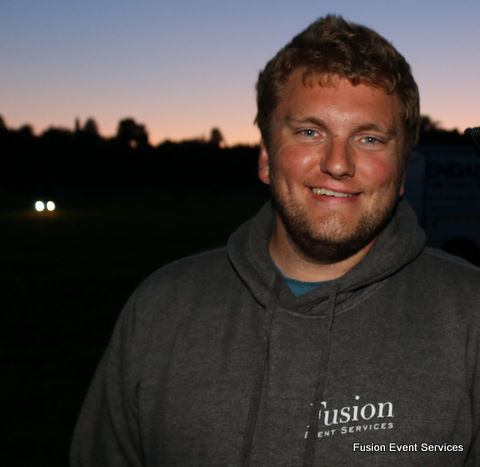 Will
Long suffering Will turned up one day, and has remained ever since. Now a big fan of pyro and large audio set-ups Will's dedication and strength knows no limits.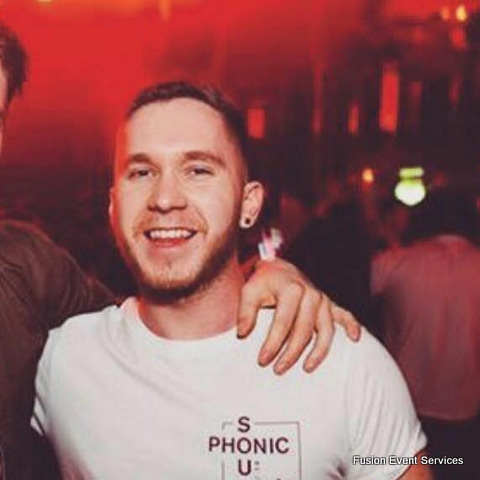 Mark
There is no easy way to say this, Mark loves small print - the kind of stuff people normally avoid. The more details the better. Event plans, licencing, emergency procedures and more, Mark is your man.